Belmont Finance provides fast, fair, and flexible programs to help the financing need for our dealers and their customers.
Financing helps dealers/distributors close more sales and boost profit! At Belmont, we know having the option to offer financing to your customers can make or break a sale.
Monthly payments are typically easier for your customers and a low monthly payment is easier for you to sell.
Here at Belmont you can have a fast and easy approval in just a couple of minutes.
You also have the option to offer a wide variety of promotions. Becoming a dealer is simple and free! Call our Sales & Marketing Department at 877-547-2926 Option 3 to get signed up today!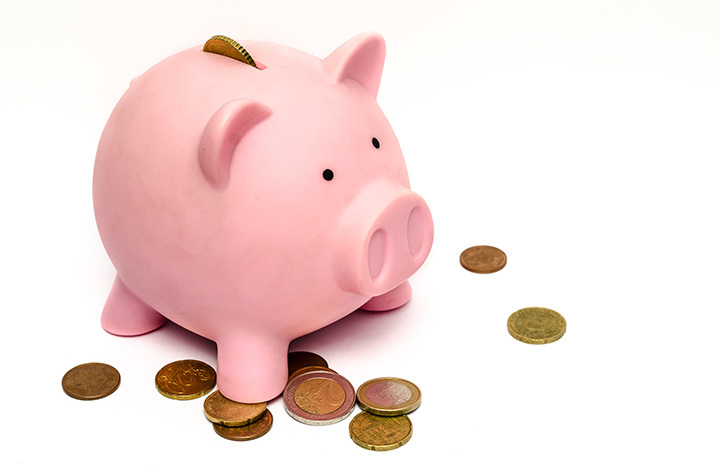 As a business, our belief at Belmont is to offer you a non-recourse program to maximize your payment up front, allowing you to focus on your sales teams' success.
Controlling and monitoring your growth should be the influence you have on your business, keeping the finance relationship honest and competitive. As a team member of your success, Belmont's goals are to help you achieve yours.
A variety of promotions are available to help you close more sales and are also a great way to intrigue potential customers.
Reduced Interest Rates Lowering the Annual Percentage Rate for your consumer.
Deferred Payments Deferring your consumer's 1st monthly payment.
Same as Cash No interest if the loan is paid in full before the same as cash promotional period ends.
Equal Payments Up to 48 months equal payments. No interest loans.
Please call or request information for our current promotions and pricing.
Get Approved.
Once your customer(s) credit application is completed call Belmont's Loan Department at 877-547-2926 ext. 4 for an instant approval.
Send Your Paperwork.
Fax or email the original signed paperwork to begin the funding process, and our Processing Department will review them for accuracy.
Get Paid.
Once the review process is complete, our Funding Department will fund on the approved customer(s) account.