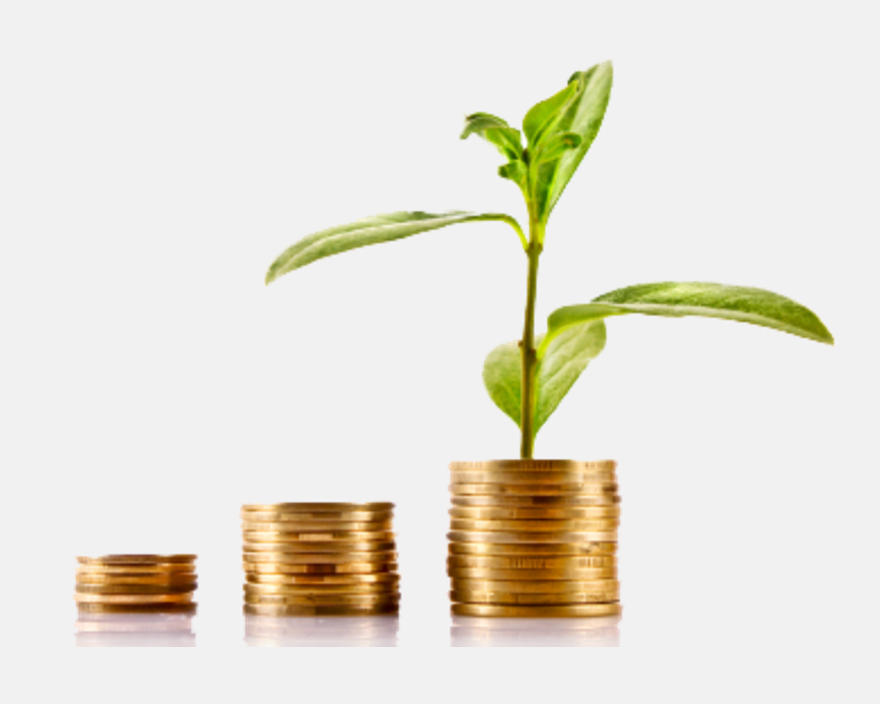 Let Us Help You Grow
We understand this industry because we have been on both sides.
Our founders have extensive experience in direct sales, so we understand that as a distributor you want an honest and transparent relationship with your finance company. Since our industry is a dynamic and fast-paced business, we developed a finance program to meet direct sales distributors' needs.
Our original finance model not only stood the test of the most difficult economy of our generation, it also helped with the growth of our participating businesses.
Belmont's vision is to provide excellent underwriting and loss control recognition up front and to ensure superior customer service.